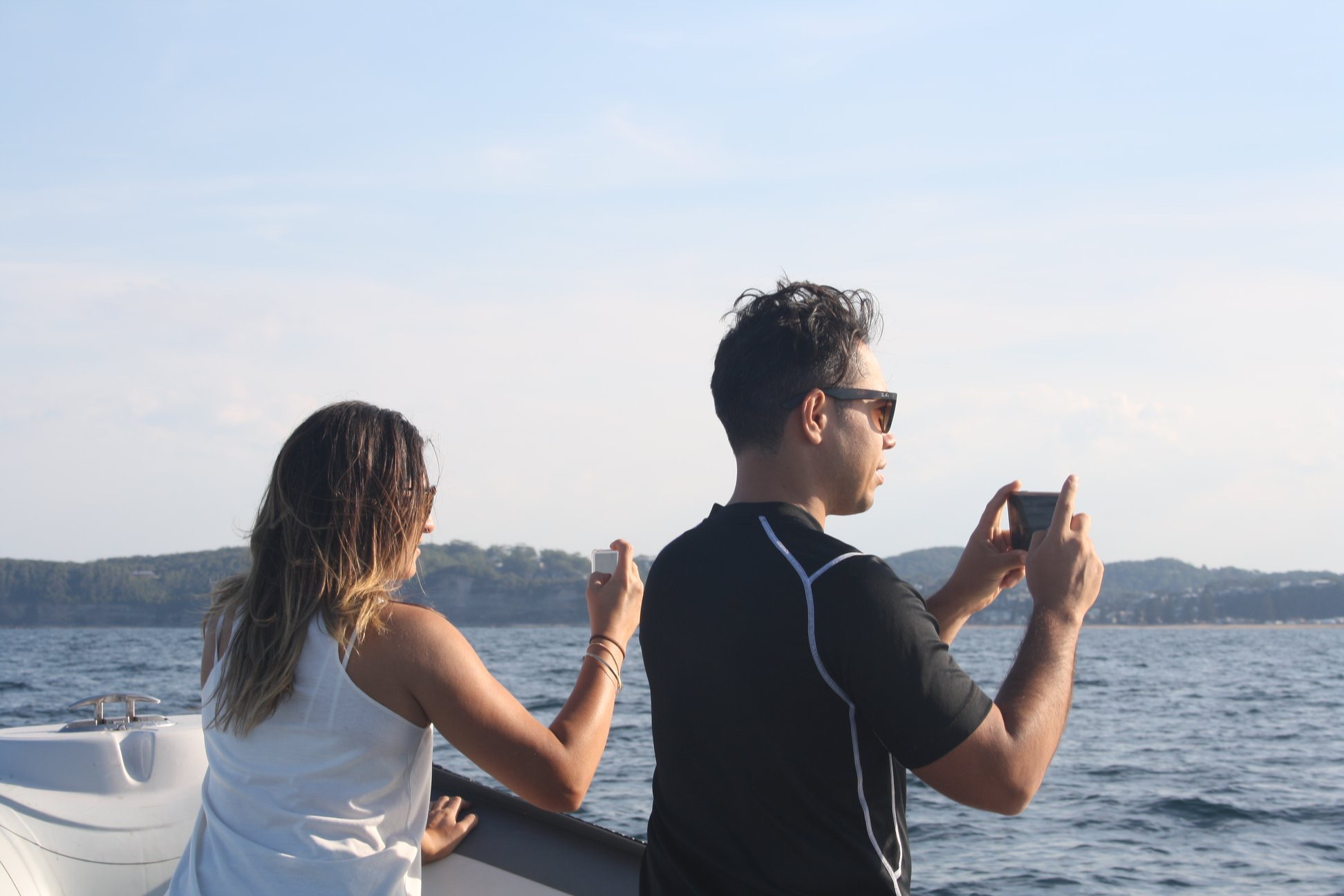 It has been a very successful end to the summer with our Summer Blast tours proving very popular.
The weather has been awesome and there has been plenty of opportunities to enjoy the scenery and the marine wildlife. The 40 minute loop out of the protected Terrigal Haven Bay takes us along the coast between Avoca, Wamberal and Forresters Beach. Points of interest include the HMAS Adelaide Wreck, seeing the effect of the ocean currents on beach erosion and the proposed Forresters Beach Marine Sanctuary.
Sightings of marine life have been regular and include;
Bottlenose Dolphins
Pygmy Killer Whales
Australian Fur Seals
Little Penguins
Migrating sea birds
Grey Nurse Sharks
Green Turtles
The Pygmy Killer Whales are actually a member of the oceanic dolphin family. Sightings are relatively uncommon and we have been lucky enough to see them on two occasions. At this stage we are unsure if it is the same pod or two different groups passing buy. It will be very exciting to see how often we encounter these uncommon species.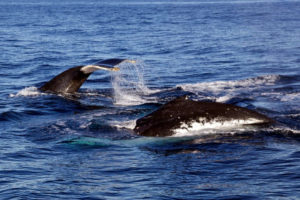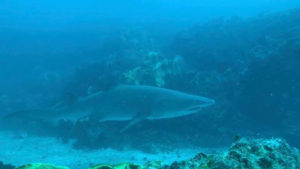 Terrigal is one of several congregation areas in NSW for the endangered Grey Nurse Shark. It was a great experience to have one of these amazing animals slide right under our boat one evening.
We have been logging our marine life sighting data with NSW National Parks, World Wide Fund for Nature and the Central Coast Dolphin Project.
We have had a very diverse range of guests jump on board including locals excited about this new opportunity, people coming up to see friends and relatives, day trippers from Sydney, international tourists and a few birthday adventures for young and old.
The green light is on for the Humpback Highway! There are daily sightings of whales being reported along the NSW coast. Scientists estimate that the Australian East Coast Humpback population is growing by 10% each year.
We are looking forward to a great whale watching season.