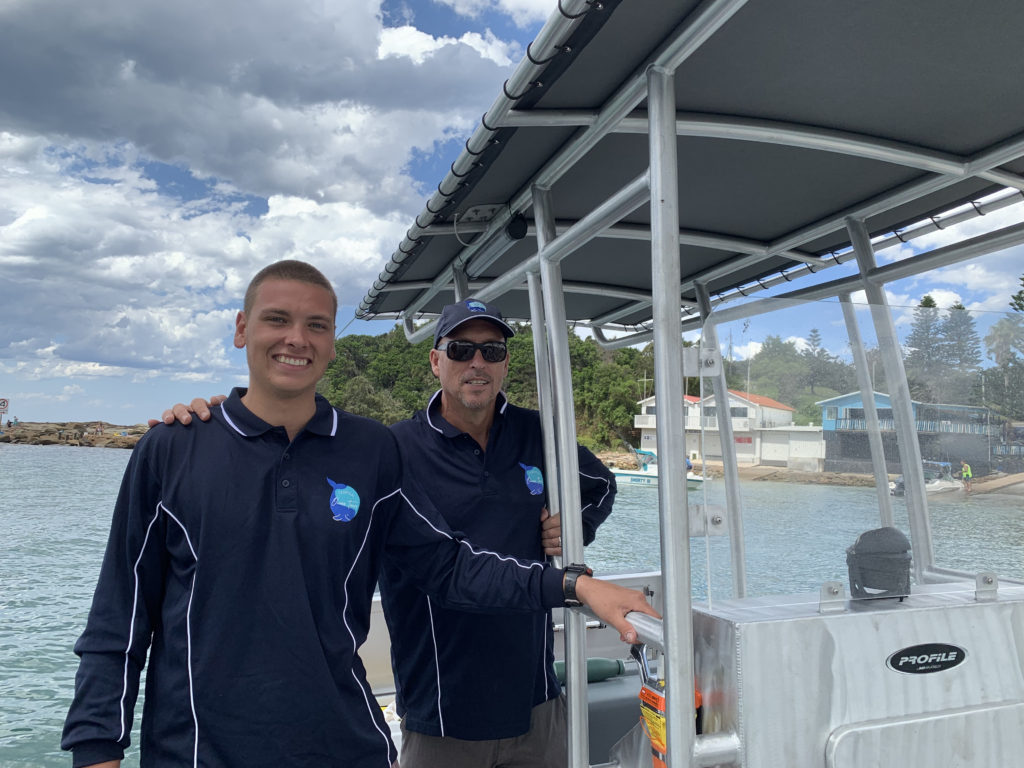 Whale Watching at Terrigal
We are a small family run business on the NSW Central Coast, Australia. We established the first specific whale watching tour operation in the area in 2018. Our aim is to give you the best possible boat tour experience at a fair price. We have close links to local marine research groups and strongly support sustainable marine conservation.
Central Coast Darkinjung Country
We acknowledge that we live, work and play on Darkinjung Country. We pay our respects to elders past, present and emerging and recognise their continued connection to these lands and waterways. We acknowledge our shared responsibility to care for and protect our place and people.
The Darkinjung people of the Central Coast celebrated the Humpback Whale "Torongnul" as one of their totems. Whales featured in the local dreamtime stories. Our area is rich in cultural and natural history and whales have been an important part of our coastline for many thousands of years.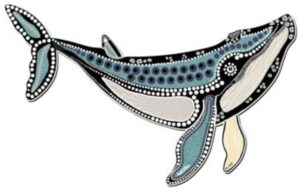 We are proud to announce that our business is certified by Ecotourism Australia. Our aim is to make a positive contribution to local tourism, the Central Coast community and the coastal environment by operating a sustainable family focused business. We achieve this by providing people with access and education about our beautiful marine environment, collaborating and working with conservation groups and providing a social network for people interested in marine conservation.  We aim to make minimal impact on our environment in everything that we do.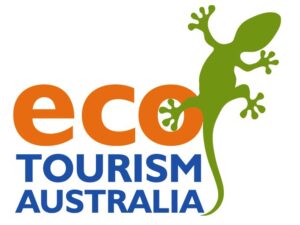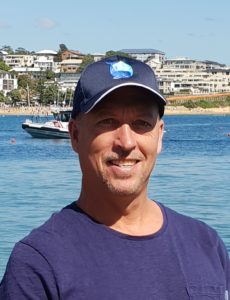 Andrew – Director
An experienced offshore yachtsman with experience in boat charters, whale watching and the Royal Australian Navy. His qualifications include a Masters Degree in Coastal Biology and a Certificate IV in Training and Assessment. He has substantial experience working in conservation and is currently a representative on the Coastal Committee for Central Coast Council.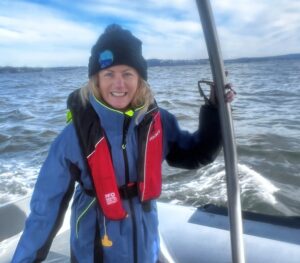 Sharyn – Manager
With extensive experience in training and education, Sharyn is responsible for our interpretation material. She has a Bachelor Degree in Education from the University of Sydney.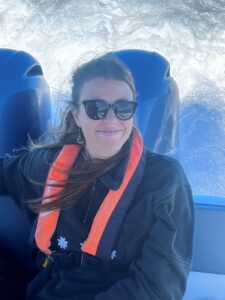 Bookings Coordinator
Annabel is our key contact for bookings and makes sure that things run smoothly on the beach. She is currently studying Coastal and Marine Science at the University of Newcastle.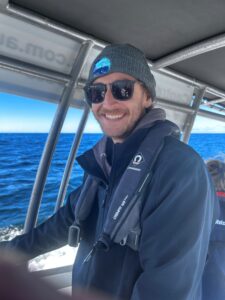 Andy is a qualified Master V with many years experience in charter boat operation locally and exploring the Great Barrier Reef. He has an unsurpassed passion for marine life.
.
Our registered business names are;
Terrigal Ocean Tours PTY LTD
Terrigal Aqua Dive Fishing Charters PTY LTD