Marine Eco Tours Central Coast
You can purchase gift vouchers for most of our tours on this page. If you are unable to find what you are after please call on 0449999868.
No Expiry Date – our gift cards do not expire.
When you purchase gift vouchers they will be sent to your chosen email address.
The email includes an attached image which you can print out as a card.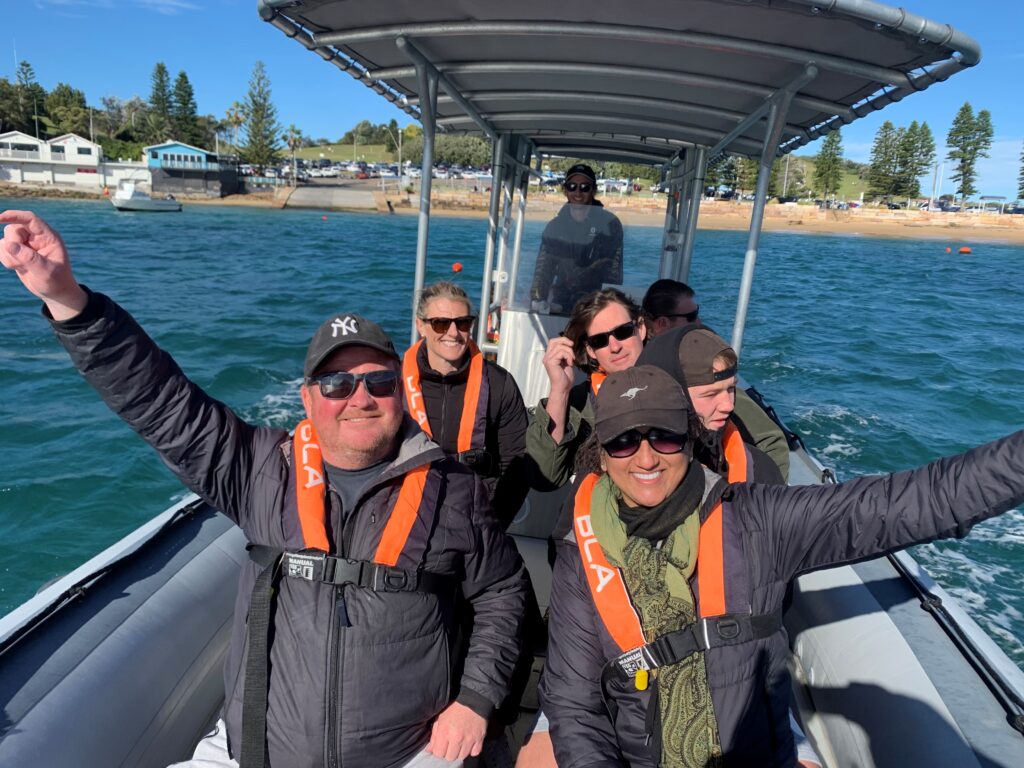 Whale Watching Gift Voucher
Give someone a true wildlife experience to remember, the Humpback Whale migration. The whales pass close to the Terrigal Haven and it is usually a short trip to link up with their migration path. With numbers increasing, this experience just keeps getting better.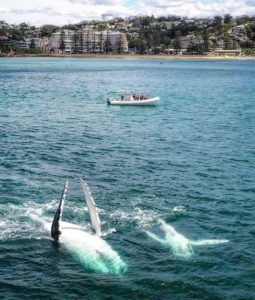 Seal and Dolphin Adventure Gift Voucher
Give someone an amazing marine life experience. A two hour tour through the stunning scenery of Broken Bay. Visit a seal colony and a Little Penguin colony watch for dolphins. Departs from Hardys Bay.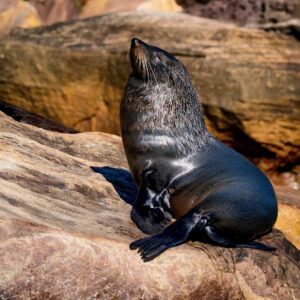 Dollar Value Gift Vouchers
Buy a gift voucher that can be used towards any of our adventures. You can increase the value of your gift by purchasing multiple vouchers. Multiple vouchers can be used towards a booking.
Booking With Your Voucher
When you wish to book your tour using a gift voucher,
go to our website
click on the book button for the tour type that you have a voucher for
Select an available date and time
when it comes to the payment section click on add Promo code / Voucher and enter your voucher number.
If you wish to change the tour type please call on 0449999868