Whale Watching Central Coast
Whale Watching Near Sydney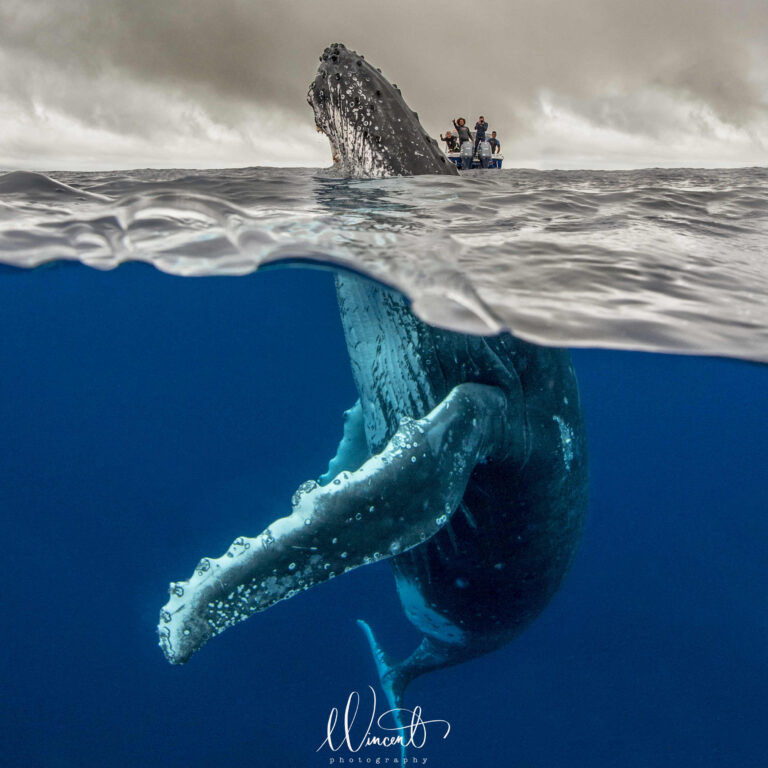 Whale Watching Central Coast
Whale Watching on the Central Coast. Experience one of Australia's greatest wildlife
events, the Humpback Whale migration in
safety and style. The Humpback Whales pass close to the Terrigal Haven and it is usually a short trip to link up with their migration path. We follow at a respectful distance and have a marine expert on board to answer any questions and to help identify the species. Departs Terrigal Haven Boat Ramp. We may divert tours to Broken Bay, departing Hardys Bay if weather conditions require. Broken Bay has great whale watching and the added bonus of a Seal Colony.
Only 60 minutes north of Sydney!
*Available May to November*
Whale Watch Guarantee
If whales are not sighted on your tour you will be entitled to one free return trip to try again. The return tour must be taken in the same year. The credit is not transferable to another person and the ticket price will not be refunded. You can only rebook where seats are available. No refund will be given if seats are not available when you wish to travel. The guarantee does not apply if you or your group members are not able to complete the tour due to seasickness or other personal factors. This only applies to tickets purchased in the 2023 season.
We have two pricing options with a discounted price midweek.
Book Whale Watching for Friday, Saturday and Sunday and Holidays.
Book Whale Watching Midweek for a discounted rate Monday to Thursday OUTSIDE OF HOLIDAY PERIODS.
Minimum age is 5. Child tickets 5-15 years.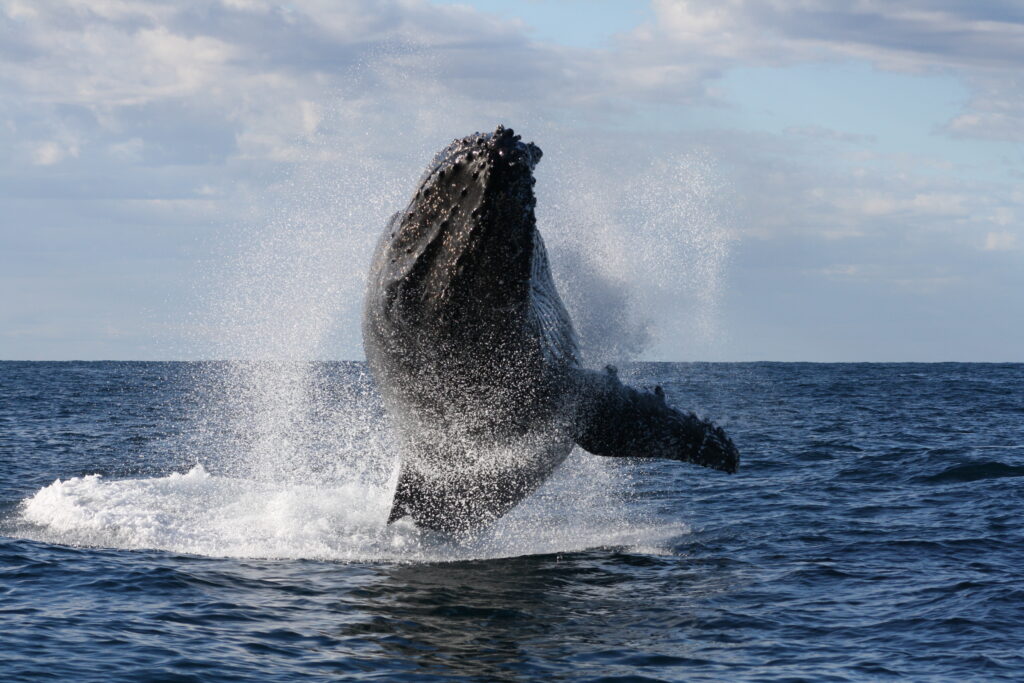 Whale Watching runs Friday, Saturday, Sunday and Holidays.
Adults $90 Child $70
Private tours are available on request 0449999868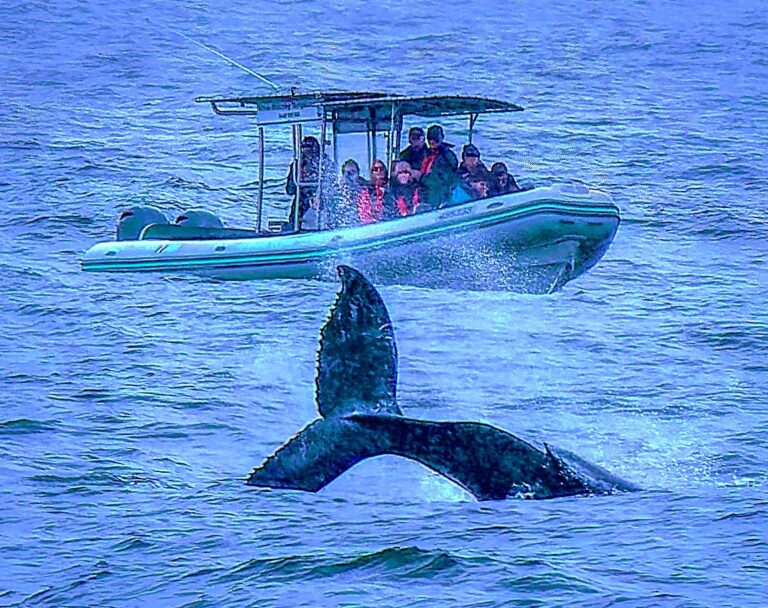 Select Whale Watching Midweek for a discounted rate.
Runs Monday, Tuesday, Wednesday, Thursday OUTSIDE OF HOLIDAY PERIODS.
Adults $80 Child $60.