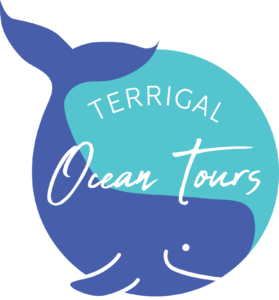 Terrigal Ocean Tours are collaborating in marine research projects with:
University of Newcastle Marine Science and,
NSW Marine Estate
Research Projects:
We are building collaborative research projects with the University of Newcastle Marine Science section. The aim is to provide a research platform and enable students to access offshore research sites such as the HMAS Adelaide Reserve and the earmarked Forresters Marine Sanctuary. Marine Science students can also gain workplace experience on our tours.
Our tours include several areas within the proposed Hawkesbury Shelf Marine Park. Species records collected on our tours will provide important baseline data on key indicator species which will help monitor the success of future management strategies.
Guest can be involved in data gathering important baseline data for dolphins, sea birds and Sea Eagles as part of our tours.
Get Involved
If you are interested in getting involved in marine research projects, we would love to hear from you!